Distilled & Chilled Music Festival 2022
Saturday August 20th, 2022 ~ 1pm-9pm
Outside on the grounds of Ellicottville Distillery
5462 Robbins Road ~ Ellicottville, NY 14731
 Our 3rd annual Music festival focusing on Original Music in the Western New York Area!
$10 Admission Per Person At The Gate
Sponsored by Ellicottville Distillery
Craft Beer, Food Trucks & Craft Vendors Onsite!
The Distillery opens and the music kicks off at 1pm.
Bring your lawn chairs, lots of open space with great views of the stage!
This Year's Music
Uncle Ben's Remedy
A local favorite with a sound rooted in the small towns of Western New York, where community still matters and music is a part of every event. The UBR boys learned to play and sing in this small town atmosphere, giving their music the honest, back porch feel of the country music they love.
7pm-9pm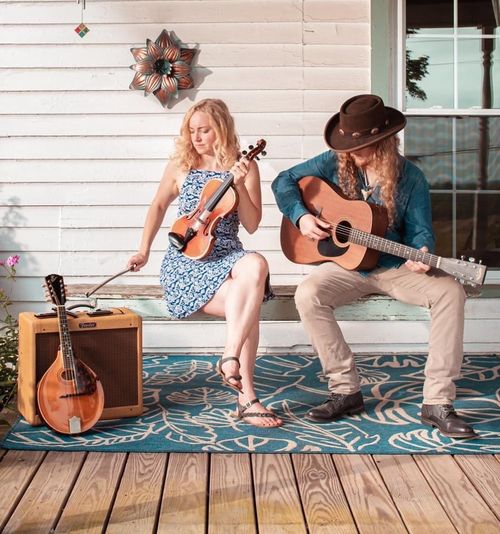 Kody & Herren
Kody & Herren are a musical pair from Western New York comprised of singer-songwriters/multi-instrumentalists Nick Kody and Lydia Herren. They mold their many influences of Blues, Rock, Celtic, Country, and Folk music into their own unique style. Check them out through their latest releases or at an upcoming show near you!
5pm-6:30pm